My name is Anita, I started this blog as what I'd like to consider myself.
" A Classy Broke Girl."
I was living with my  younger sister and our friend in a small 2 bedroom apartment. We each had our own room, if you count the living room. Our friend (Morgan) was living in it for about 10 months!
  The plan: To blog about our adventures and how we live as classy broke girls.
It's been a few years since the beginning days of the shared apartment experiment. We have all moved forward to different opportunities as one dose while wading through the complexities of being a twenty something.  Exploring, dreaming, learning and growing all while trying to make rent.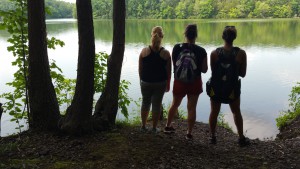 In January 2016 I married my husband and we started our lives together.
We love to travel!  Since our time of dating and now into married life our goal is to have all the experiences we are inclined towards and not spend a ton of unnecessary money.
This blog is a compilation of my past experiences as a (single) broke classy girl and now as a married women learning to be a thirty-something in an ever changing world, striving to stick to a modest budget while still having fun and going on adventures.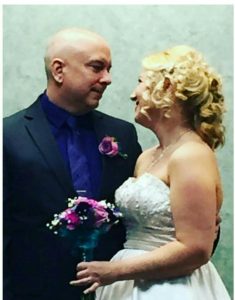 It also might at times share my sisters experiences of being a semi-nomadic, budget world traveler.
Please enjoy!
Follow me on Instagram and Facebook @theclassybrokegirlgetsmarried
(Visited 5,481 times, 1 visits today)